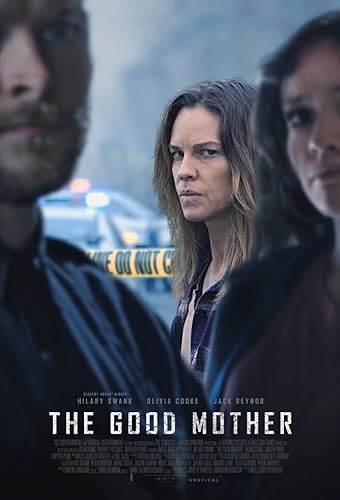 Movie Details
IMDB:
Rating: 4.6
Genres:

Crime, Drama, Mystery, Thriller

Runtime:
90 min
Rating:
Director:
Miles Joris-Peyrafitte
Stars:
Hilary Swank, Olivia Cooke, Jack Reynor
Plot:
From the three-time Academy Award®-nominated producer of The Wolf of Wall Street, The Good Mother follows journalist Marissa Bennings who, after the murder of her estranged son, forms an unlikely alliance with his pregnant girlfriend Paige to track down the killers. Together they confront a world of corruption and drugs in the seedy underbelly of a small city in upstate New York. As they get closer to the truth, they unearth an even darker secret. Starring two-time Academy Award®-winner Hilary Swank, Olivia Cooke and Jack Reynor.