Christmas is just around the corner, which is the most wonderful time of the year, and we know a ton of holiday movies you should watch to get in the spirit.  Christmas is just around the corner, which is the most wonderful time of the year, and we know a ton of holiday movies you should watch to get in the spirit.  

So, join in on the holiday fun and enjoy the 10 movie choices, which are packed full of funny romantic comedies, animated specials, for this holiday season. These movies are a must-see for Christmas. 
Here are 10 all-time classic Christmas Movies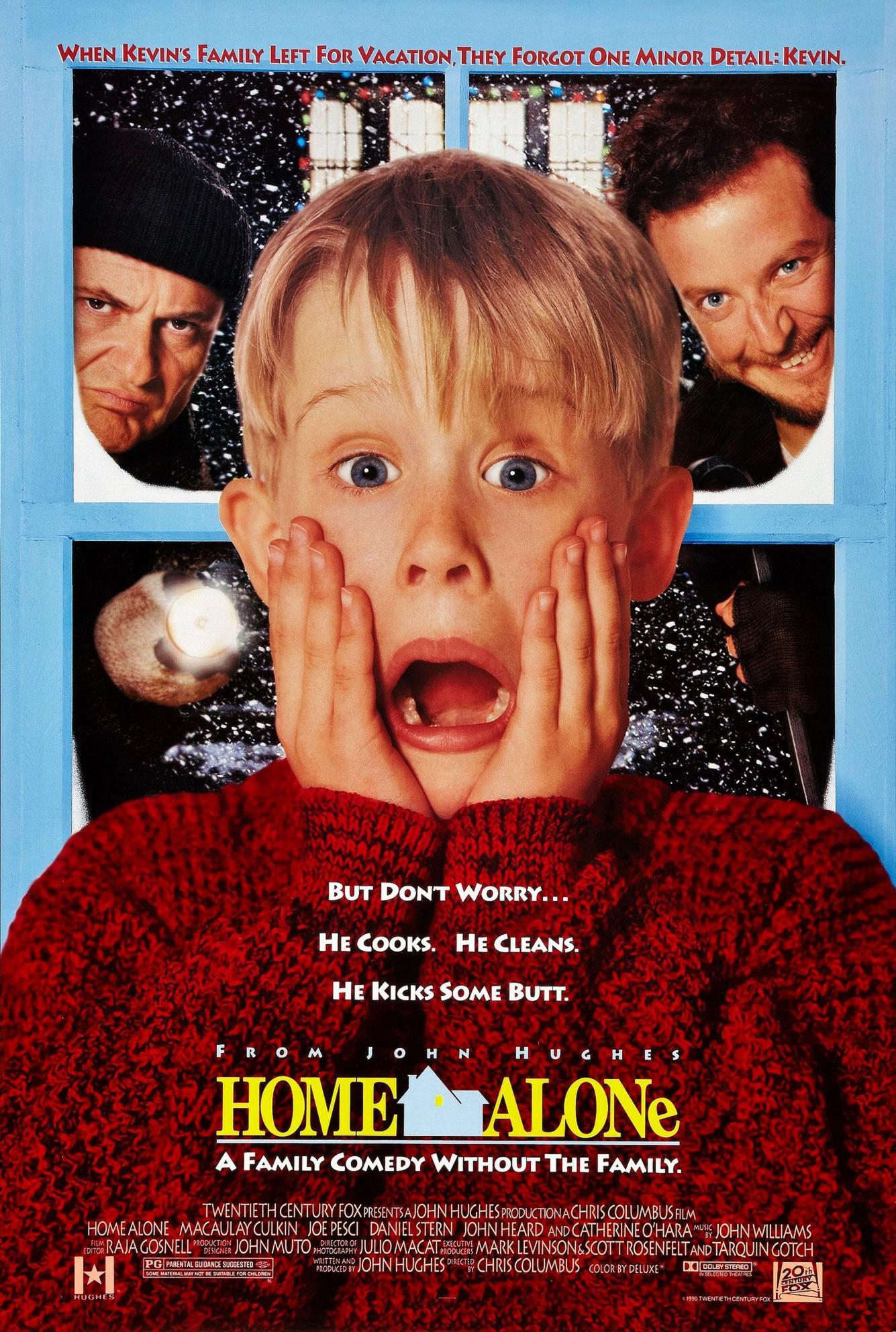 Home Alone 
IMDb Rates: 7,7/10
In this classic children's adventure from directors Chris Columbus and John Hughes, Kevin McCallister (Macaulay Culkin) is left alone by his family, and forced to fight a pair of clueless criminals during Christmas.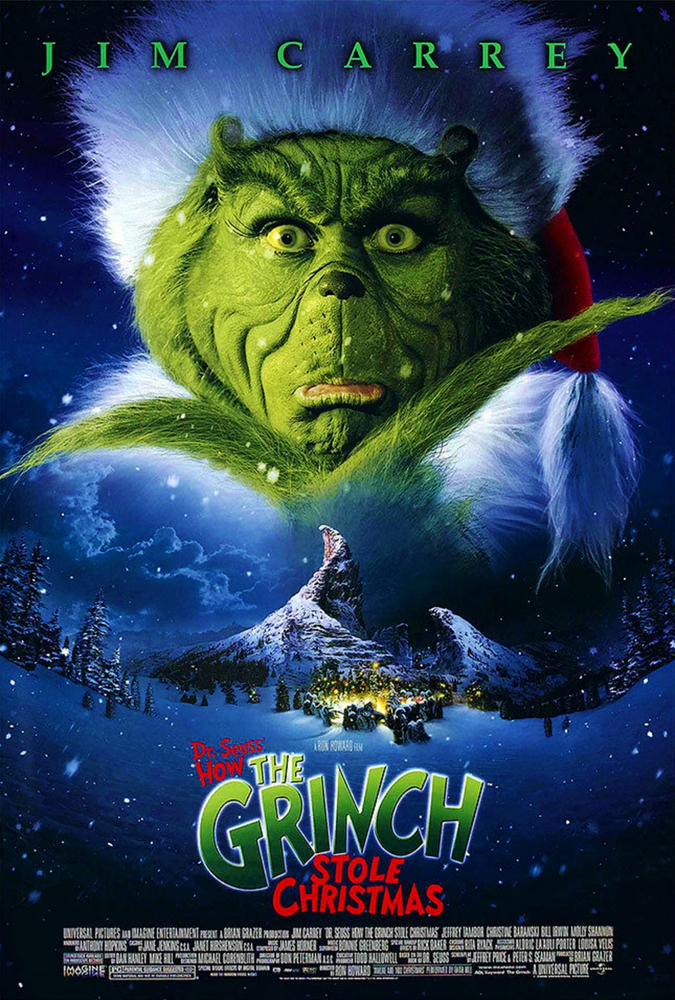 How the Grinch Stole Christmas
IMDb Rates: 6,2/10
Jim Carrey brought the well-known animated character to life, in 2000, by donning a huge green Grinch costume. Plus, there is a lot of spontaneous humor because it stars Jim Carrey, including a rather rude cheese-eating moment that barely passes. However, we adore it!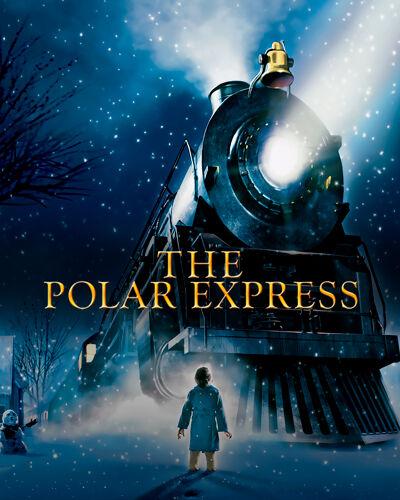 The Polar Express 
IMDb Rates: 6,6/10
This iconic story of a journey to the North Pole on Christmas Eve is animated in such a hyper-realistic manner, that you might start to believe that you are traveling with the train yourself.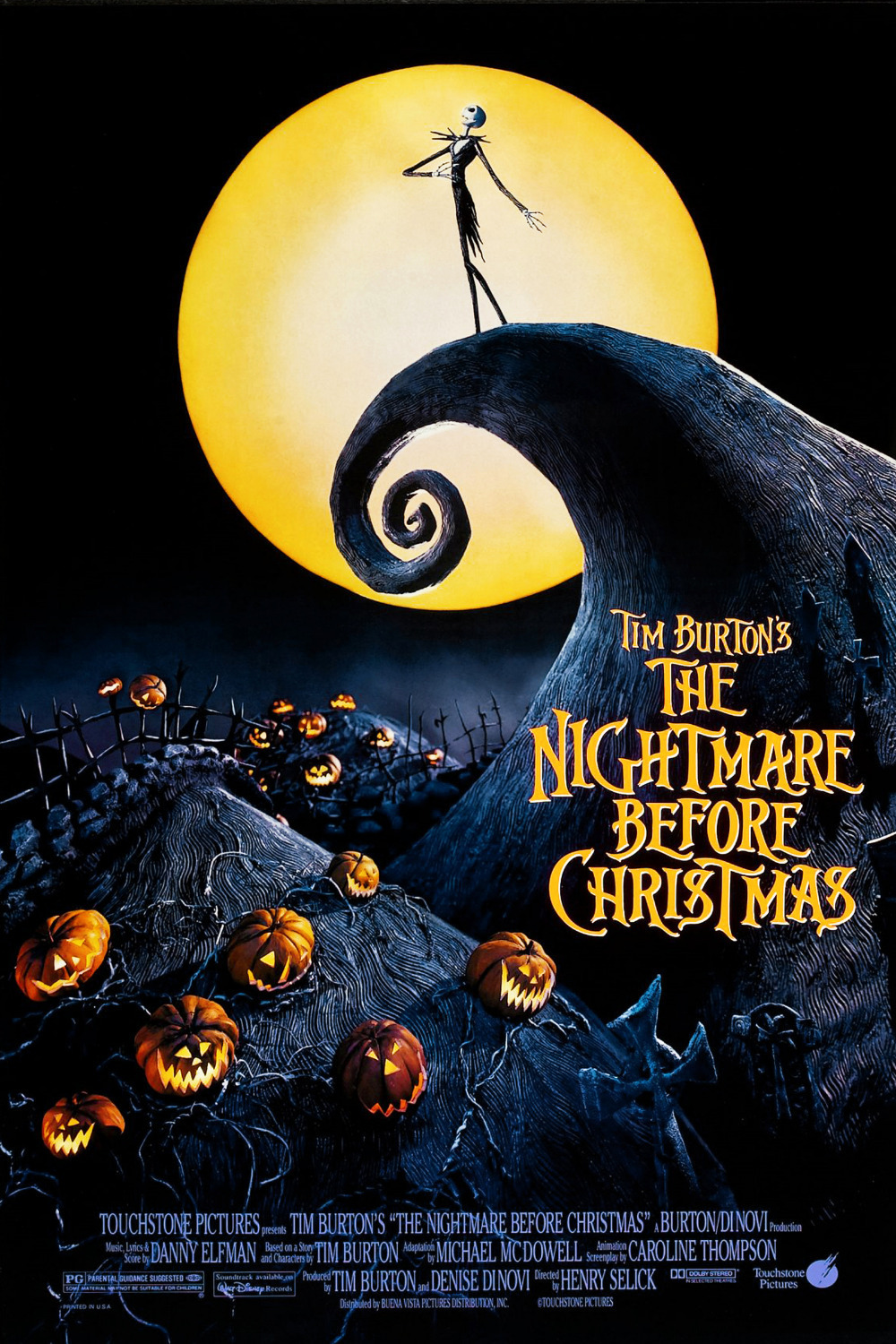 The Nightmare Before Christmas
IMDb Rates: 7,9/10
Is The Nightmare Before Christmas a Christmas movie or a Halloween movie? That is a question that has been debated for years. You can clearly tell on which side of the line we lie. A superb display of visual tricks and treats, the Tim Burton expertise is done in a spooky style that only Tim Burton is capable of.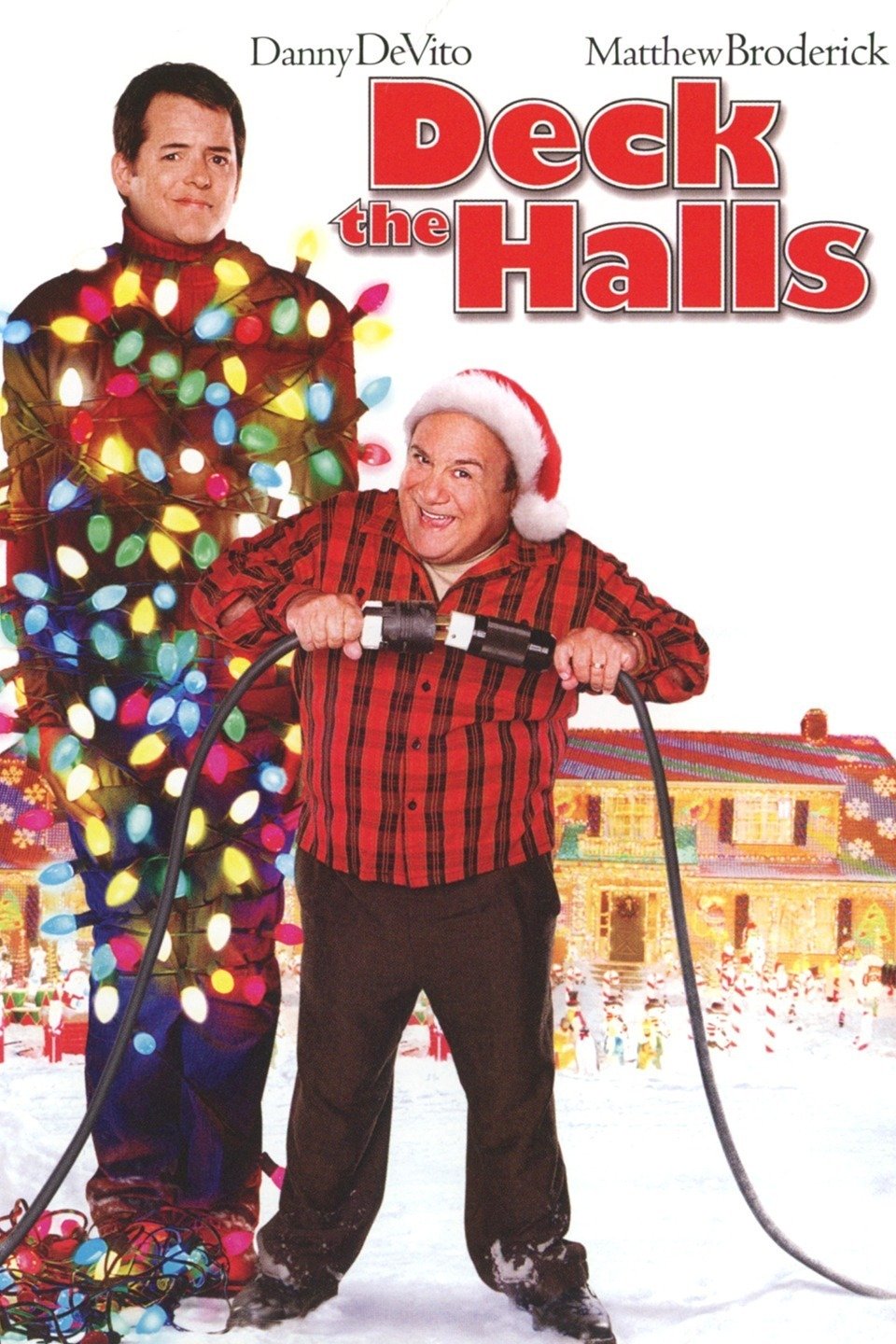 Deck the Halls
IMDb Rates: 5/10
A father, played by Matthew Broderick, sees his carefully structured world fall apart when Danny DeVito, his eccentric neighbor, moves in. Then, as is to be expected, things get out of hand when it comes to competing over who can have the most elaborate Christmas decorations.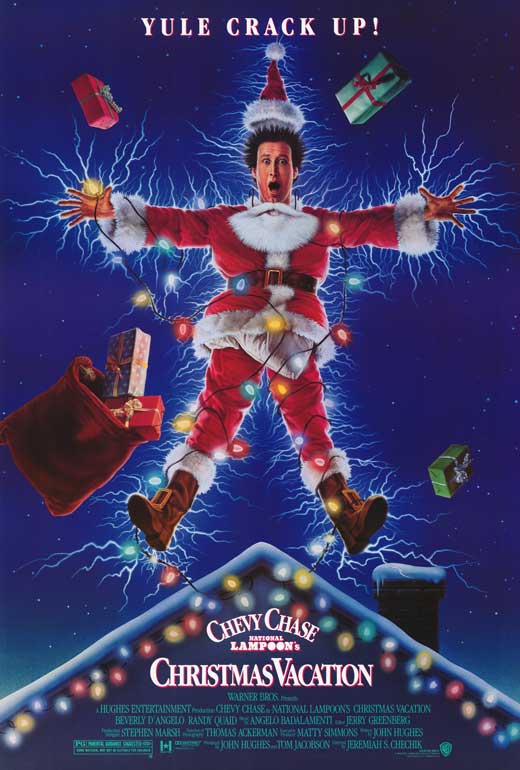 National Lampoon's Christmas Vacation (1989)
IMDb Rates: 7,5/10
This threequel about Clark, Ellen, Audrey, and Rusty Griswold's, disastrous family gathering, is the rare series' third installment installation being on par with its two predecessors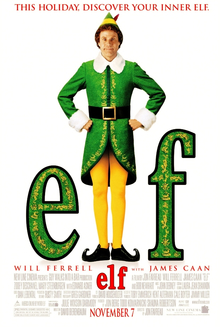 Elf
IMDb Rates: 7/10
In this ludicrous (and unexpectedly charming) fish-out-of-water fantasy, Will Ferrell plays a clownish orphan raised by Santa and his elves in the North Pole who travels to New York City to find his biological father—a cynical book publisher played by James Caan.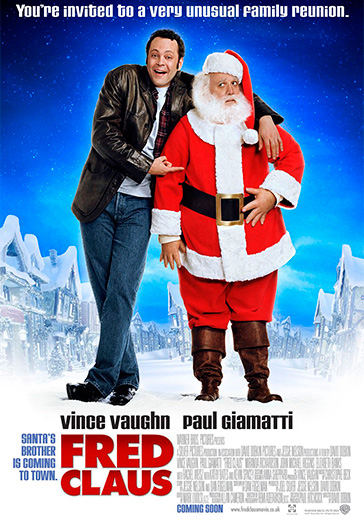 Fred Claus
IMDb Rates: 5,6/10
In this Christmas film, Santa Claus's festive season is disrupted by a visit from his grumpy older brother, a repo man with a long criminal history.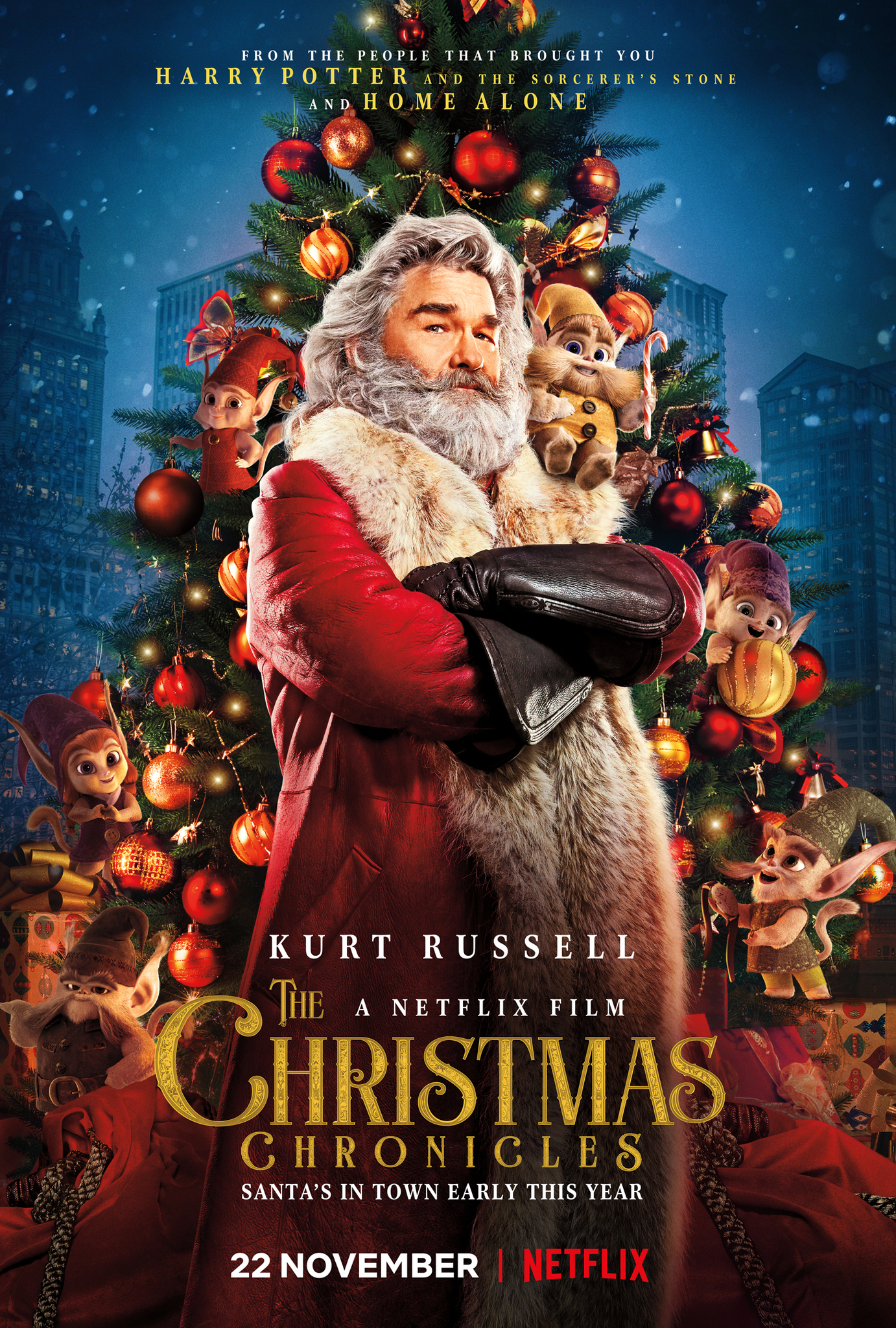 The Christmas Chronicles
IMDb Rates: 7/10
Kate and Teddy Pierce, a sister and brother, are set out on a mission to photograph Santa Claus on Christmas Eve, but their trip turned out to be something most children could only imagine.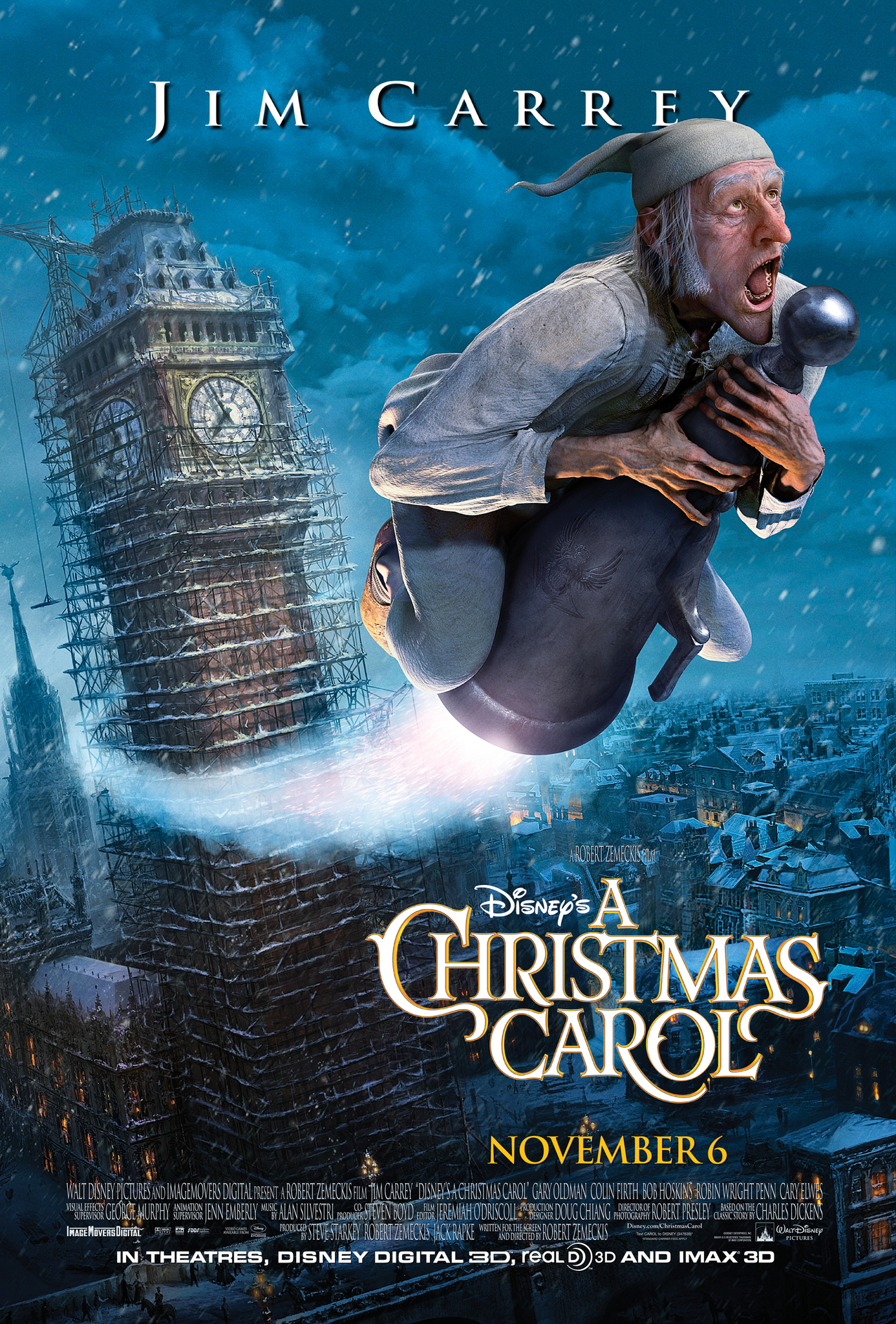 A Christmas Carol 
IMDb Rates: 6,8/10
A Victorian-era miser is guided on a quest for redemption by a number of enigmatic Christmas ghosts in this animated adaptation of Charles Dickens' classic tale.